Great design becomes a language, revealing function through sometimes subtle but powerful ways. For over 60 years, the Red Dot Award has distinguished designers world-wide for setting industry standards for consumer products that are equally attractive as they are cutting edge.
Since its humble beginnings, the Red Dot tradition has grown to be one of the world's largest design competitions, accepting over 18,000 entries yearly from design professionals, companies, and organizations from over 70 countries. The jury of experts award a very exclusive group of winners with the distinct red seal. Their judgment heavily weighs the quality of design, innovativeness of the product, and its potential to impact specific segments of healthcare globally.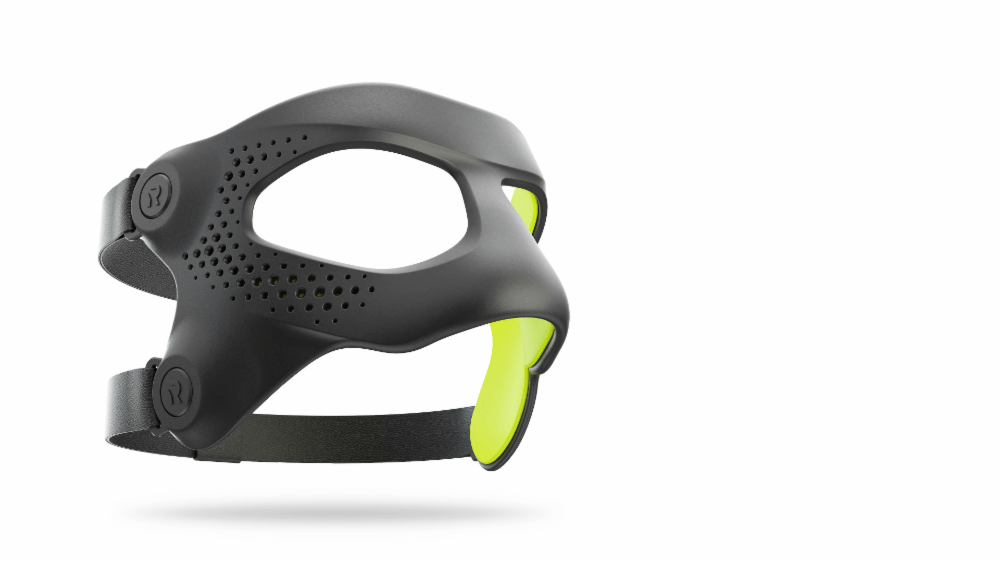 Raptor's unique inner intricacy and impressive performance have been a game changer in sports medicine. The variable shell thicknesses increase smoothly over protected areas and enable air flow where possible. This combination of perforated and smooth areas within the design not only creates a synergy between lightness and strength but a visual perception of design functions. Raptor is a strong, yet light, and unobtrusive protective face mask ensuring athletes aren't forfeiting talent or risking health.
"With the capabilities of 3D printing, we were able to manipulate nylon in a way that compares to protective masks made from carbon composite" says Peter Chapcak, lead designer of Raptor and winner of the Red Dot Award.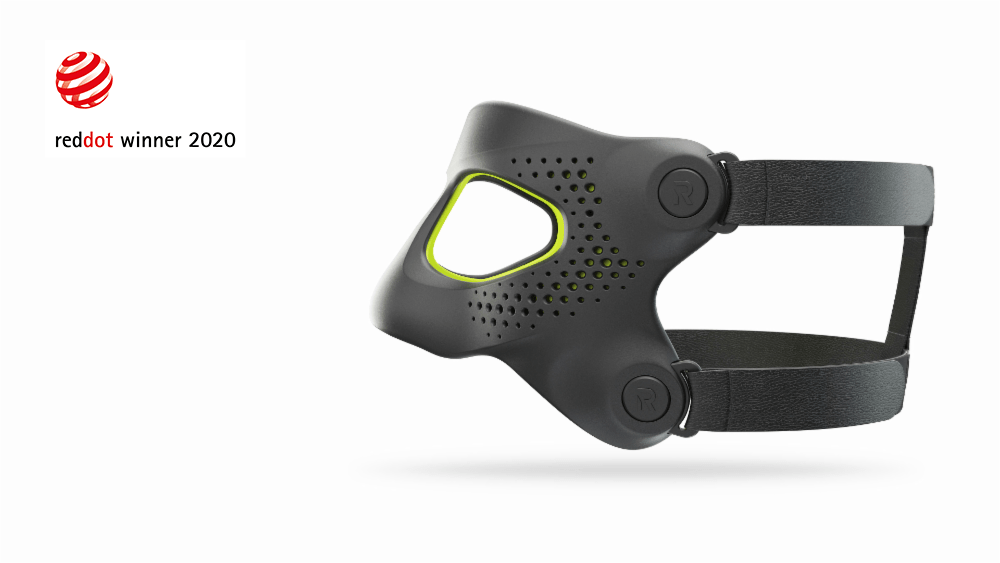 Invent Medical uses advanced technologies such as 3D scanning, 3D printing, algorithms, and artificial intelligence to manufacture its devices. "For 30 years and counting our clinical team has been successfully providing for patients all over Europe; it is encouraging to see how scalable this technology can be and will be for the rest of the world as well." concludes company's CEO - Dr. Jiri Rosicky.